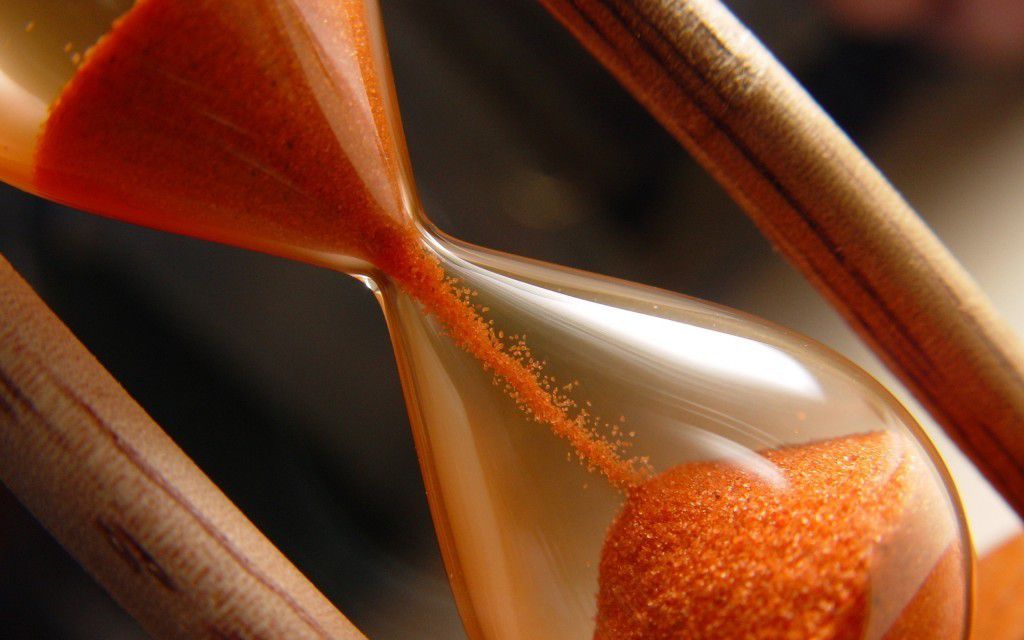 TIME KNOWS NO HUMAN. WE ALL HAVE AN X AMOUNT OF TIME ...NO ONE KNOWS HOW MUCH . WHETHER IN RAGS OR IN RICHES !!!
Lesson to learn:
The last 3 wishes of King Alexander the Great.
Just before he died, he conveyed to his generals his last wishes for onto them he said:
1, That his coffin be carried by the shoulders and transported by the best doctors of time.
2, That the treasures he had conquered be scattered on the pathway to his grave.
3 That his hands be dangling in the air outside of his coffin,
The major point of this message he was trying to convey to the world was;
1. I want the world to know that the best doctors in the world could not save him.
2.Also indeed the world to know that I left the world empty handed regardless of all the material I had .
3.To show the world that just as I entered this world with empty hands, I left it with empty ones too.
This message conveys that time is the most important gift you can give onto another. When we dedicate time to a person we are giving them a portion of our lives.
Always give it to people worthy of it as 'TIME IS PRECIOUS''